Happy Tuesday! We had a great weekend soaking up family and having some down time in the middle of it all. Saturday my brother + sister in law arrived with their girls and treated us to a home cooked meal right up Lawyer's alley. Typically on the weekends he rests a lot more so we just hung around, had lots of porch time and watched the kids made endless bowls of slime and play so many board games. We were on a no phone policy for the kids on Saturday and they played so much, I may need to make it a regular thing.
I am so excited about today's round up ... so much goodness to share with you!
Thursday night Lawyer and I headed out for a quick dinner to celebrate our anniversary. We tried a new to us restaurant and can not say enough good things about it. Apparently we were the last to know that the
Old Vinings Inn
in Vinings is fabulous. They treated us like gold and we had the best meal. I highly recommend the crab cake entree, I am still dreaming of the potato corn chowder they are served on. It was the perfect evening and just the right amount of time for him to be out after work. They seated us at a darling table for two in the front window and I can not think of a more romantic spot to dine. As we were leaving I snapped the photo above of our table, isn't it lovely?
Crab and Cleek
partnered with Emily McCarthy and I could not be more thrilled with all of the options. I love all of the samples they sent for us to share. Both Anna Grace and I picked out our favorites to wear and they both completely suit us. I have been using mine to manage my errands in the car, can you think of anything prettier to store the things that need to be managed in?
My BOGO napkins from
Emily McCarthy
arrived on Friday just in time for me to use on with my
Southern Baked Pie
on Saturday morning. Amanda makes the BEST pies and she treated us to three. I immediately snagged the French Coconut for myself and ate every single bite with two large cups of coffee on the porch. It was absolutely divine and the sugar fueled my whole day. I ran over to
The Front Porch Market
to grab the pies, and if you haven't been it is high time you plan a visit. Between the market and the shop in the front they have you covered on all fronts. The food is truly sooo good.
I just noticed that so many Tory Burch sandals are currently on sale, which makes it the perfect time to stock up for next summer. Not that I am willing to admit summer is over, we have a few more weeks before the official start of fall! I linked them below, so many cute ones and at great prices! I think
these
are my favorite ... that navy and gold is perfection.

For any of my New York readers ... y'all have got to try this
Caldwell House Bed and Breakfast
in Salisbury Mills, New York. I have always loved coming back from touring a city to a turned down bedroom with a little piece of chocolate on the pillow. This Bed and Breakfast has taken their turn down service to the next level. They are making freshly baked pies to put one huge slice on each pillow in your room. This tasty and adorable service will be running September 4th through September 30th. If only I was local or planning a trip, right?!!
Read this article in HouseBeautiful about this store called
HomeSense
. Think HomeGoods on steroids, so basically my new Mecca. Unfortunately there's no locations near me as they only have New Jersey, Massachusetts, New York, and Maryland locations. Who wants to roadtrip with me!! I'll bring the music and snacks!
Oh and this article y'all I cannot with all of these Rosé recipes!! This
article
from Town and Country looks divine!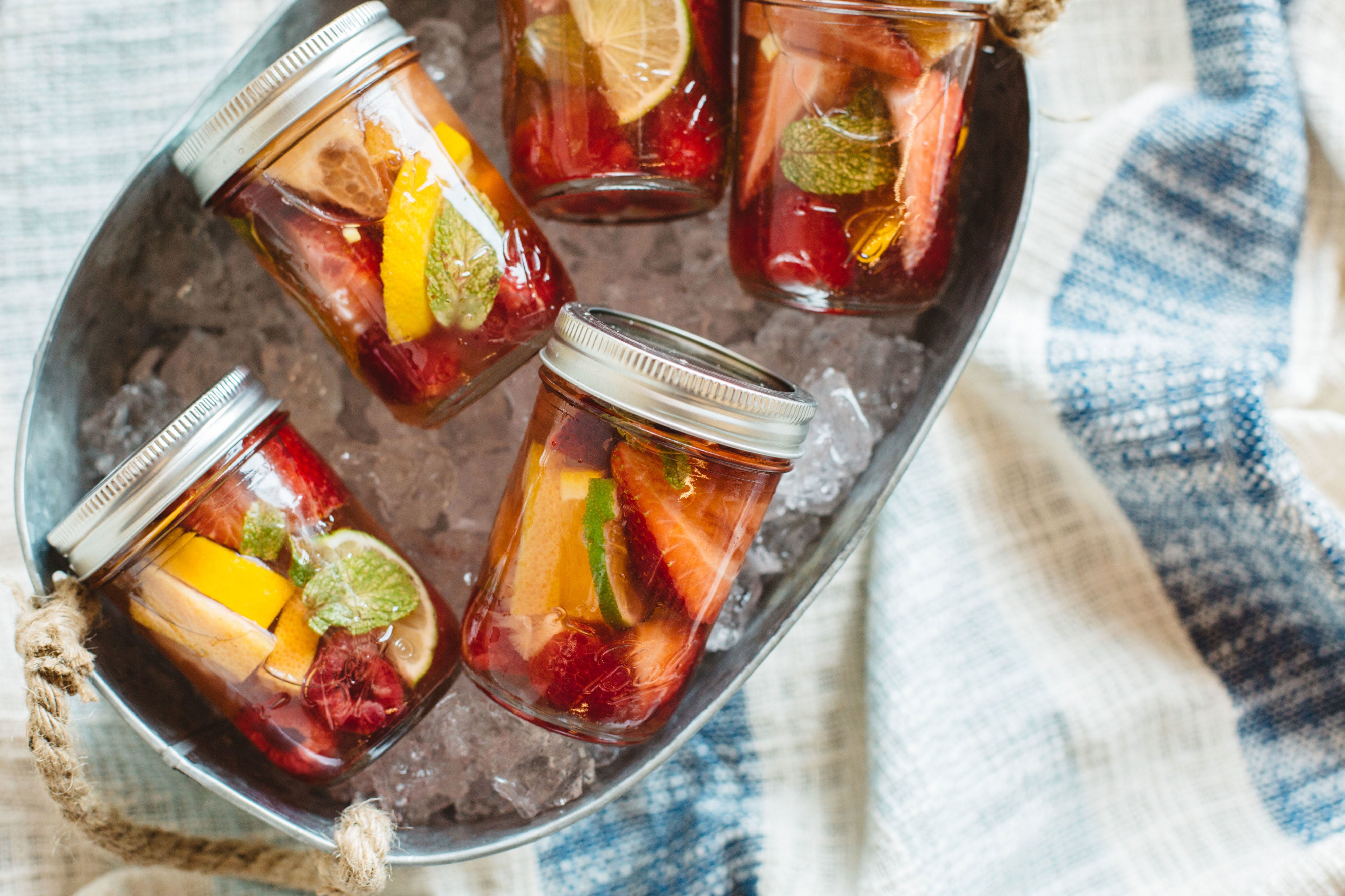 The new Louis Vuitton Wave Bag is huge. It comes in many colors ... but I'm swooning over the
turquoise
or the
pink
.
Have you heard!!
Pretty Woman
is now on Broadway and I'm dying to go see! It
looks
completely fab.
I know I would never wear a two piece set (one of the biggest styling moments this summer), but I can't help but think how chic Anna Grace would look! I have linked my favorite two piece sets down below.
This delicates
fabric care wash
is perfection for any lingerie pieces you have. It makes any piece last much longer, smell oh-so-amazing, and very soft. All you have to do is put a little (a little goes a long way #awinwin) in your washer on the gentle cycle or put some in cold water in your sink and swish them around a little then let your pieces soak for five-ten minutes and then rinse! Anna Grace is taking her's to college ... she says she (and any of her delicates) cannot live without it.
My
favorite white jeans
are only $37 right now, so I got a second pair. While I was on the site I also ordered these
wide leg crop jeans
for $42 and these
cute shorts
for $29. My whole order was only $115 since they are offering free shipping. I can't wait for the order to arrive!
Speaking of denim, I have always wanted a pair of PAIGE denim ... I wonder why? Here are some of my favorite pieces right now!
We tried this new restaurant,
Storico Fresco
, that had the best Italian food. Typically all that pasta will just sit in my stomach and feel heavy. But this place was super delicious and everything just felt light. Highly recommend. Oh! and next door had
Dancing Goats
coffee blend and it was the best cup of coffee I've had in a while and it really perked Anna Grace up. We think her's must have had 2 espresso shots or something because she had me laughing all the way home from Buckhead.
All of this
sweet girl's
necklaces are so beautiful. You need to get your hands on one of her pieces.
Have the best day!!